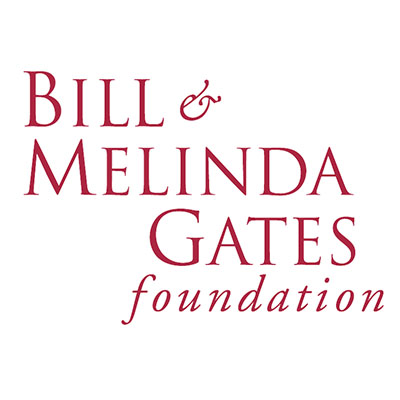 THE BILL AND MELINDA GATES FOUNDATION (BMGF)
Based in Seattle, Washington, it was launched in 2000 and as of 2020 has become the second largest charitable foundation in the world. The primary goals of the foundation are to enhance healthcare and reduce extreme poverty across the world, and to expand educational opportunities and access to information technology.
Since its founding, the foundation has endowed and supported a broad range of social, health, and education developments. In Recent Years the Foundation has emerged as one of the global leaders of change as to how we handle health and social challenges. The foundations also supports various research projects and studies to further its goal of equitable healthcare.
WORLD HEALTH ORGANIZATION (WHO)
The WHO's mandate includes advocating for universal health care, monitoring public health risks, coordinating responses to health emergencies, and promoting health and well-being. It provides technical assistance to countries, sets international health standards, and collects data on global health issues.
The WHO has played a leading role in several public health achievements, most notably the eradication of smallpox, the near-eradication of polio, and the development of an Ebola vaccine. Its current priorities include communicable diseases, particularly HIV/AIDS, Ebola, COVID-19, malaria and tuberculosis; non-communicable diseases such as heart disease and cancer; healthy diet, nutrition, and food security; occupational health; and substance abuse.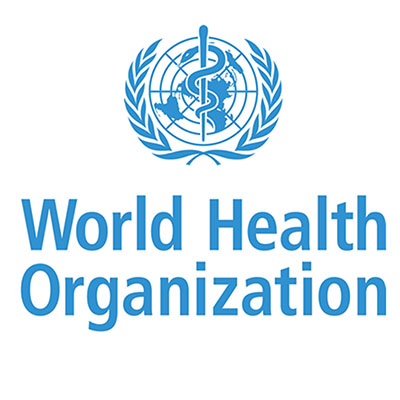 PUBLIC HEALTH LABORATORY – IVO DE CARNERI
The Public Health Laboratory Ivo de Carneri (PHL-IdC) is an integral part of the local health care system in Zanzibar, and a reference centre for monitoring and evaluation of national control programs for endemic diseases and implementing related operational research and studies.
The PHL-IdC run through a Public Private Partnership, It works closely with Ministry of Health- Zanzibar and the Ivo de Carneri Foundation (Milan, Italy) and WHO. It collaborates with national and International scientific institutions to implement global strategies of disease surveillance and control.
In more than 14 years of activities, PHL-IdC has become one of the referral centres in Sub- Saharan Africa for the control of endemic diseases.
Its position as WHO Collaborating Centre gives special emphasis to the study and control of Neglected Tropical Diseases, including schistosomiasis and soil-transmitted helminthiasis.
MINISTRY OF HEALTH, ZANZIBAR
Ministry of Health oversees all the Health related initiatives and platforms in Zanzibar. Their Vision is to provide reliable healthcare services to all Zanzibar and equality.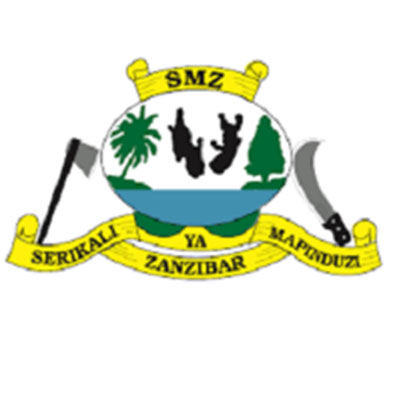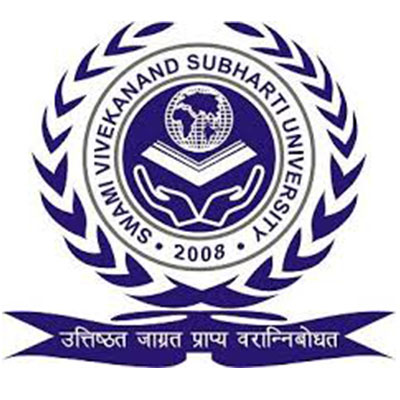 SUBHARTI MEDICAL COLLEGE, MEERUT
Netaji Subhash Chandra Bose Subharti Medical College, one of the finest medical colleges of Northern India, is a constituent college of Swami Vivekanand Subharti University, Meerut. The Subharti Medical College has been accredited by National Accreditation Board for Laboratories & the National Accreditation Board for Hospital for conducting various tests of Clinical Pathology, Haematology, Histopathology, Cytology, Serology, Microbiology, Immunology and Clinical Biochemistry, etc. The Subharti Medical College is also a participant in National Health Programmes such as National Blindness Control, Blood Safety, AIDS Control, Mental Health Programme and Dots programme.
Netaji Subhash Chandra Bose Subharti Medical College has a dedicated teaching hospital named "Chhatrapati Shivaji Subharti Hospital". It is a premier 938 bedded tertiary care teaching hospital of Northern India which provides immense training and planning opportunities and a platform for the students of medical and allied fields.
LALA LAJPAT RAI MEMORIAL MEDICAL COLLEGE
The Lala Lajpat Rai Memorial Medical College, formally inaugurated in the Year 1969, in a prestigious institution of western Uttar Pradesh, catering for the health needs of the regional populace.
The associated SardarVallabh Bhai Patel Hospital, which boats a capacity of 1040 beds, became functional in January of 1972. The SVBP Hospital has OPD in all clinical specialities & super-specialities in Endocrinology, Cardiology, and Neurosurgery. It is fully equipped with modern diagnostic facilities in Pathology, Biochemistry, Microbiology and Radiology department. Besides the Radiology department, Radio diagnosis department is aided by a private centre NMC, where the facilities of CAT Scan & MRI Scanning are also available for patient care & training of post graduate students. The Ophthalmology department is an upgraded department in this hospital with facility of Eye Bank, LASER, Retina clinic, Glaucoma clinic, Paediatric Ophthalmology and low vision aid clinic. The hospital also has an Emergency ward with best of equipment & facilities to deal with any emergency situation round the clock.